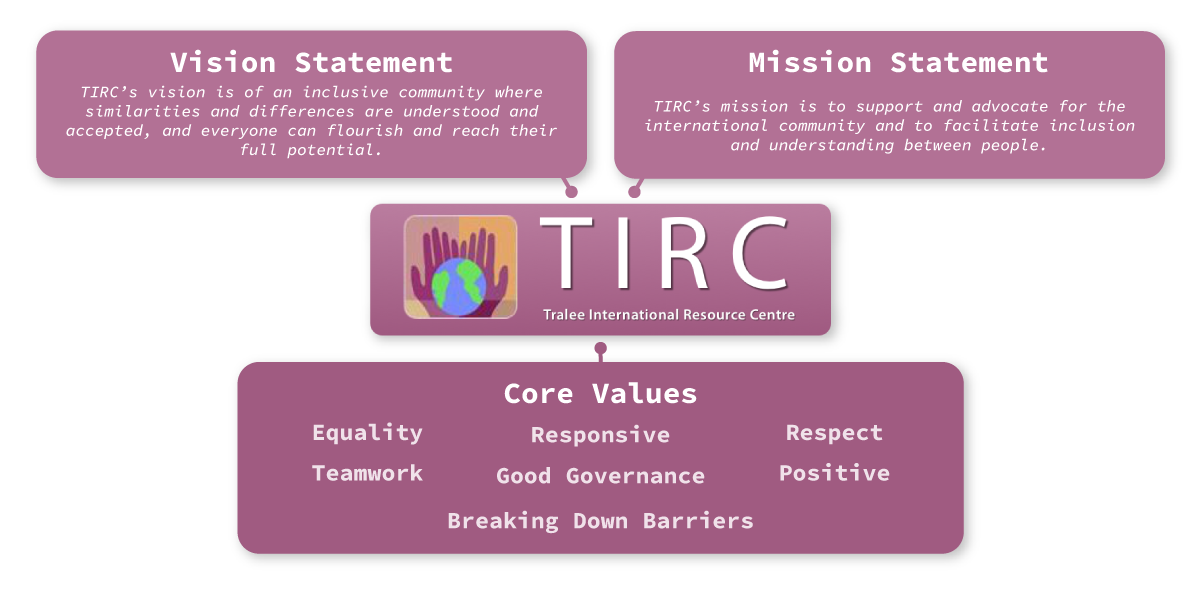 Welcome to TIRC!
Here at TIRC we have a vision: to support integration between local and international communities in Tralee, Co. Kerry.
We provide support services to asylum seekers, refugees and broader immigrant communities in Tralee by providing a drop-in facility and moderating inter-agency cooperation.
We are delighted to announce our new social enterprise "The Coffee Pod" coming soon.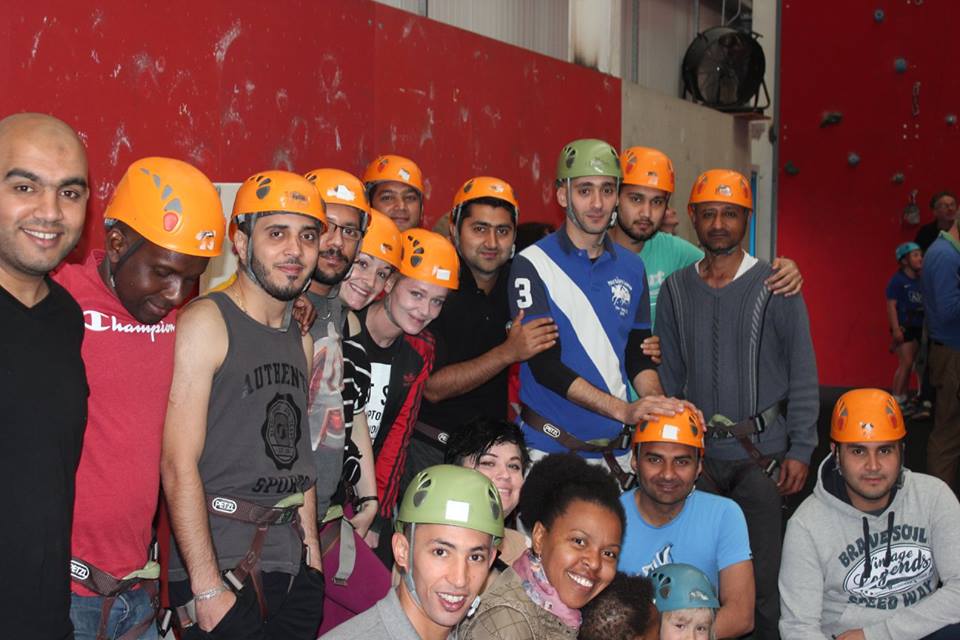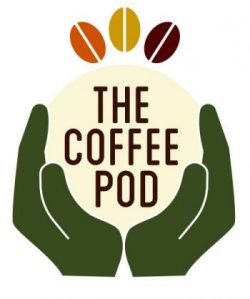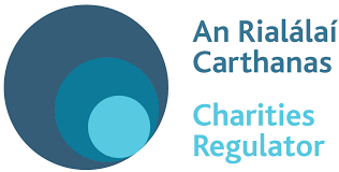 Drop In Hours For TIRC
MON-THURS 10-4pm
Due to Covid-19 all visits are by appointment only – please ring 0667127918